Digitürk Euro | Sport Package IPTV No Box 1 Year Prepaid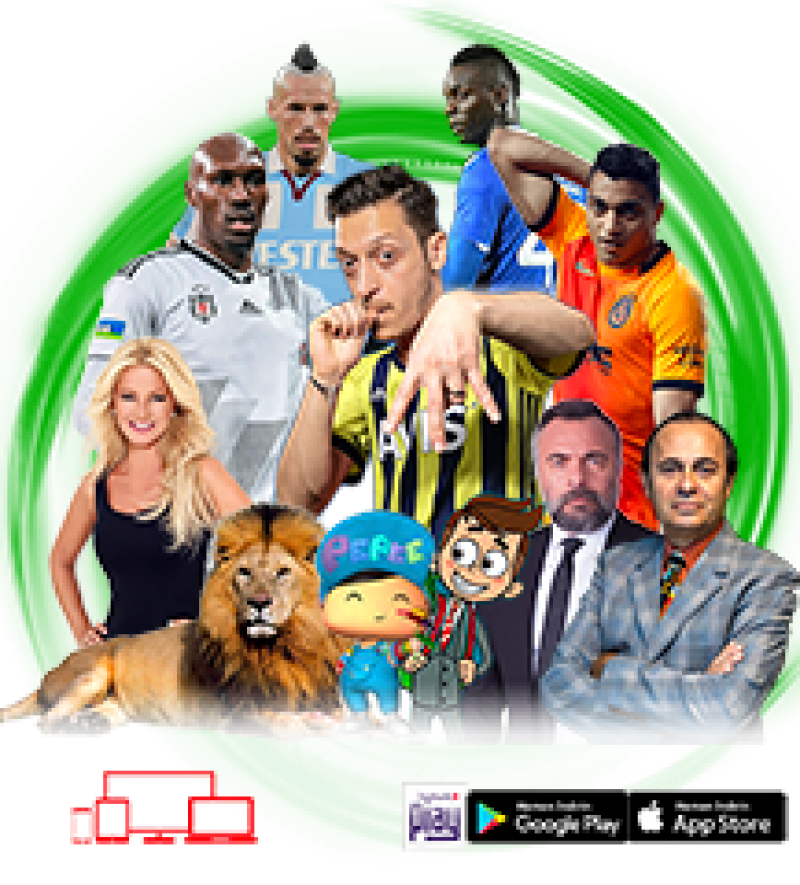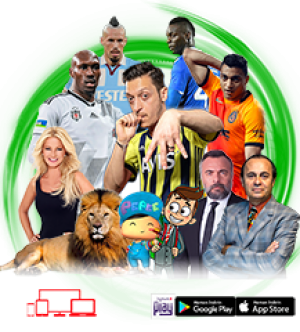 Sport Package IPTV No Box 1 Year Prepaid
Information
Spor Toto, Süper Lig, Spor Toto and Turkey's most watched channels are included in this package. 1 year prepaid family package membership fee is 99.00€. With Digiturk Play Abroad application, you can watch broadcasts from your Smart TV, Apple TV, Android or iOS device from everywhere.
What is Digiturk Play?
Digiturk Play is a web broadcast of Digiturk that allows you to watch Turkish channels or Turkey Super League and Basketball League via your computer or mobile device, over the Internet with "livestream" technology for 24 hours without freezing,
Broadcast Package:
Family + Sports Package (Full Package): Family + Sports Package option offers advantage of watching all the breath-taking games of the Spor Toto Super League and Spor Toto Basketball League in HD quality. At the same time, you can find a lot of content in national channels, news channels, movies, cartoons, documentary channels, Turkish music channels and more, within this package. Watch it live or view it back for 12 hours! Watch your favorite series in national channels, missed games of four great teams with Ligkolig, match highlights of Super League, and the most popular programs of beIN SPORTS in Europe, anytime you want.
{ format(variant.sale_price) }
€